I'm often asked what makes us different from other online letting agents?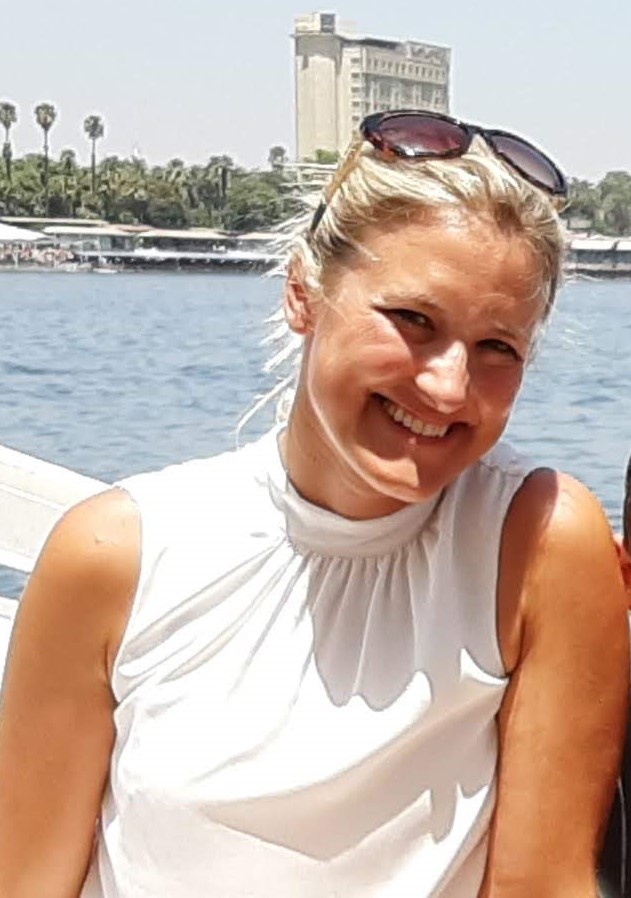 I'm biased of course, but in my opinion we're simply a great company to work with.
It's difficult to show on our website just how much we do for our customers and how great the service is. I'm not talking about advertising or admin; I'm talking about knowing not to call a landlord during the school run, asking how their dad's hospital appointment went or remembering the problem they had years ago with an invading badger (yes, that's a true story!).
When the company started back in 2012, we didn't set out to offer great customer service. Honestly, it was never a consideration; it was a given.
I'm so incredibly proud of the team who helped the company achieve #1 rated online letting agent on trustpilot.
The team work together to get the best outcome, with properties let quickly and everyone having benefited from the process. When I talk about "team", for me that includes our landlords. The service we offer is a team effort. Landlords become part of our team for the short while that their property is being marketed, and working together, we get the job done.
If you want your property on rightmove and zoopla, as much support as you need, when you need it, and don't want to have to remortgage your BTL just to pay the agency bill (!), we're the company for you. That includes ongoing advice during the tenancy should you need it. We don't advertise that on the website by the way, it's just par for the course. Again, not a consideration we made; simply a given.
We're not the cheapest online agent out there, that's true. We made a decision not to heavily automate our systems. That would have effected the customer experience too much. The thing is, it costs a bit more to run this way.  I've seen a lot of online and high street agents come and go over the years; we intend to be around for a long time!
There are lots of things we do as part of our service, and you can read more here, but really, if you ask me what makes us special, it's the attention that we give to each customer, and the fact that we really, really do care. Just, good, honest, customer service at it's best.
If you want to chat with me to see how we can help you, please do give me a call. I'm on 03300 883973.
Eleanor
Lettings Director